Join the Central Shenandoah Valley Master Gardeners Association (CSMVGA) on May 1 (10AM – Noon) for a virtual workshop: Spring Garden Planter. During this workshop, you will create a spring garden planter to brighten any room of your house or garden. This workshop will be delivered via Zoom. Please complete the registration form attached (see flyer) and mail it along with the $35 registration fee. Once your registration is received, you will be notified and provided the location, date and time to pick-up your workshop supplies.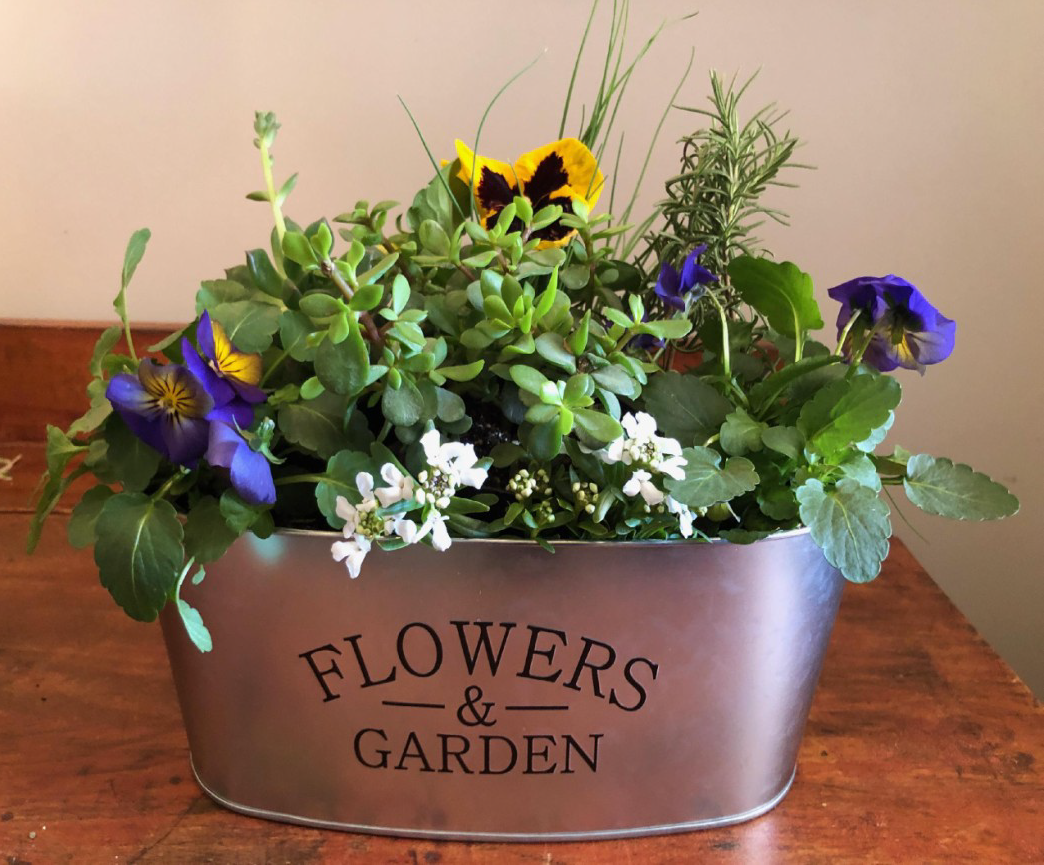 The fee for this event is $35
For more details, see the flyer for this event (PDF)
This event is at the following location: Virtual event via Zoom. A map of the location is below.