The Central Shenandoah Valley Master Gardeners are part of the network of Virginia Cooperative Extension (VCE) Master Gardener volunteers, dedicated to working with the community to encourage and promote environmentally sound horticulture practices and sustainable landscape management through educational programs.
To become a Master Gardener, you must attend at least 50 hours of classroom instruction and contribute 50 hours of volunteer services conducting VCE horticulture-based education programs.
Learn more here to Get Involved.
HIGH SCHOOL SCHOLARSHIP APPLICATIONS:
Graduating high school seniors within Augusta and Rockingham counties and the cities within who have an expressed interest in pursuing post-secondary education focused on the world of plants. Applications for the spring 2024 cycle will open in December.
HAVE A GARDENING QUESTION?
If you are searching for answers to your gardening questions, contact our Helpline:
Call or email the Master Gardener Helpline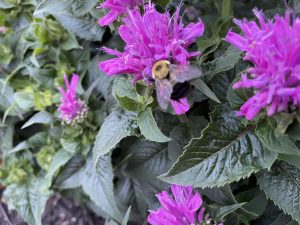 EXTENSION ALERT:
The highly invasive Spotted Lanternfly has reached our area.  Learn more about this invasive and destructive pest here: https://ext.vt.edu/agriculture/commercial-horticulture/spotted-lanternfly.html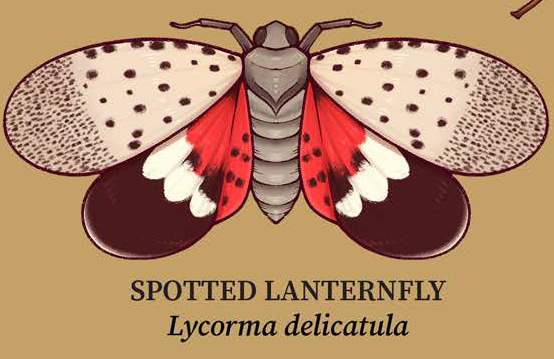 ________________________________