We are the Central Shenandoah Valley Master Gardeners Association, and we serve communities throughout Augusta County and Rockingham County, including the cities of Harrisonburg and Staunton.
The CSVMGA is a diverse group of volunteers who enjoy learning and sharing information about best gardening and conservation practices, and we have a great time doing it!
Learn more about our mission or see some of the projects we're involved in.
There are currently no events on our calendar. Check back soon.
Emergence of the 17-Year Cicada. Learn about their life cycle, how to identify them, where and when they emerge, and their impacts to plants, human and animal health.
https://extension.entm.purdue.edu/cicadas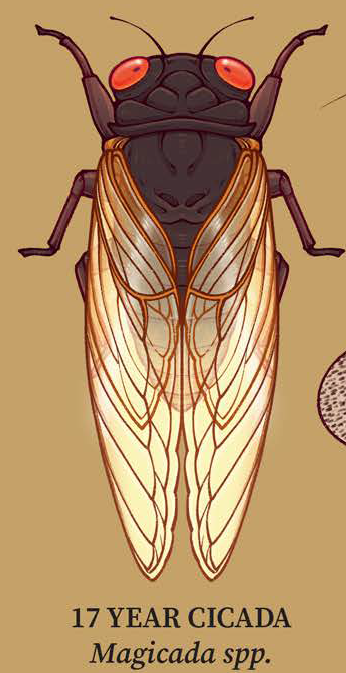 ________________________________
Due to the COVID-19 virus, the Central Shenandoah Valley Master Gardener Association (CSVMGA) will not be hosting any in-person meetings or programs through at least Spring 2021. Only virtual events and programming will be offered until otherwise noted.
________________________________
Extension alert - The highly invasive Spotted Lanternfly.  Learn more here: https://ext.vt.edu/agriculture/commercial-horticulture/spotted-lanternfly.html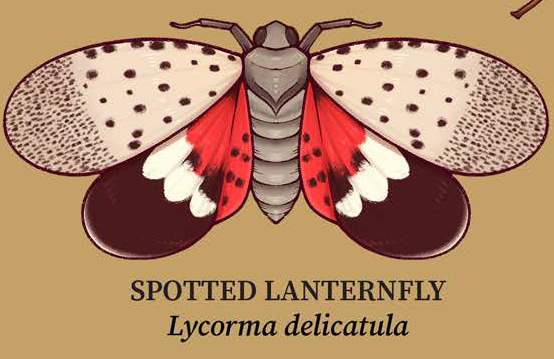 ________________________________