We are the Central Shenandoah Valley Master Gardeners Association, and we serve communities throughout Augusta County and Rockingham County, including the cities of Harrisonburg, Staunton, and Waynesboro.
The CSVMGA is a diverse group of volunteers who enjoy learning and sharing information about best gardening and conservation practices, and we have a great time doing it!
Learn more about our mission or see some of the projects we're involved in.
The Virginia Cooperative Extension Master Gardener Program is a training program for volunteer educators who are interested in spreading the good word about best horticultural practices to others in the community. As a VCE-MG, you will meet and work with people who share your interests, and also have the opportunity to advance your horticultural knowledge by participating in seminars and special events.
There are currently no events on our calendar. Check back soon.
2022 Scholarship Program - Applications Accepted Through April 1, 2022
Graduating high school seniors in Augusta and Rockingham counties, and the cities within, who have an expressed interest in pursuing post-secondary education focused on the world of plants are invited to apply for one of two $1,000 scholarship awards. Please see the application attached below for further details and to apply. Deadline is April 1, 2022.
Scholarship Application_CSVMGA 2022
________________________________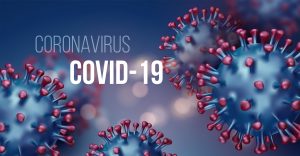 COVID-19 Guidelines (as of August 5, 2021) for CSVMGA events and activities:
- Youth activities: regardless of indoor or outside activities and vaccination status, all CSVMGA volunteers must wear masks.
- All indoor activities: un-vaccinated CSVMGA volunteers must wear a mask at all times.
- Outdoor activities: masks are optional, except when working with youth.
________________________________
Extension alert - The highly invasive Spotted Lanternfly.  Learn more here: https://ext.vt.edu/agriculture/commercial-horticulture/spotted-lanternfly.html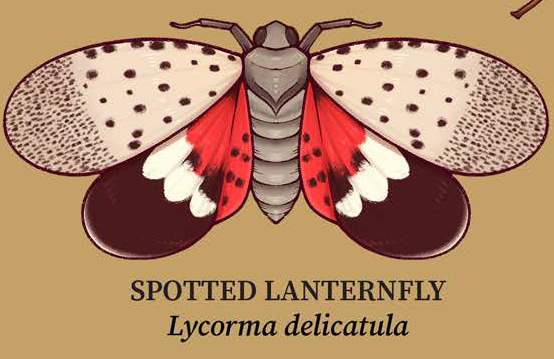 ________________________________
Emergence of the 17-Year Cicada. Learn about their life cycle, how to identify them, where and when they emerge, and their impacts to plants, human and animal health.
https://extension.entm.purdue.edu/cicadas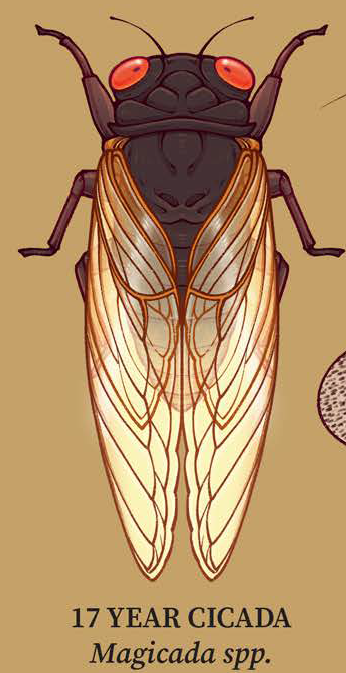 ________________________________