We're the Central Shenandoah Valley Master Gardeners Association, and we serve communities throughout Augusta County and Rockingham County, including the cities of Harrisonburg and Staunton.
The CSVMGA is a diverse group of volunteers who enjoy learning and sharing information about best gardening and conservation practices, and we have a great time doing it!
Learn more about our mission or see some of the projects we're involved in.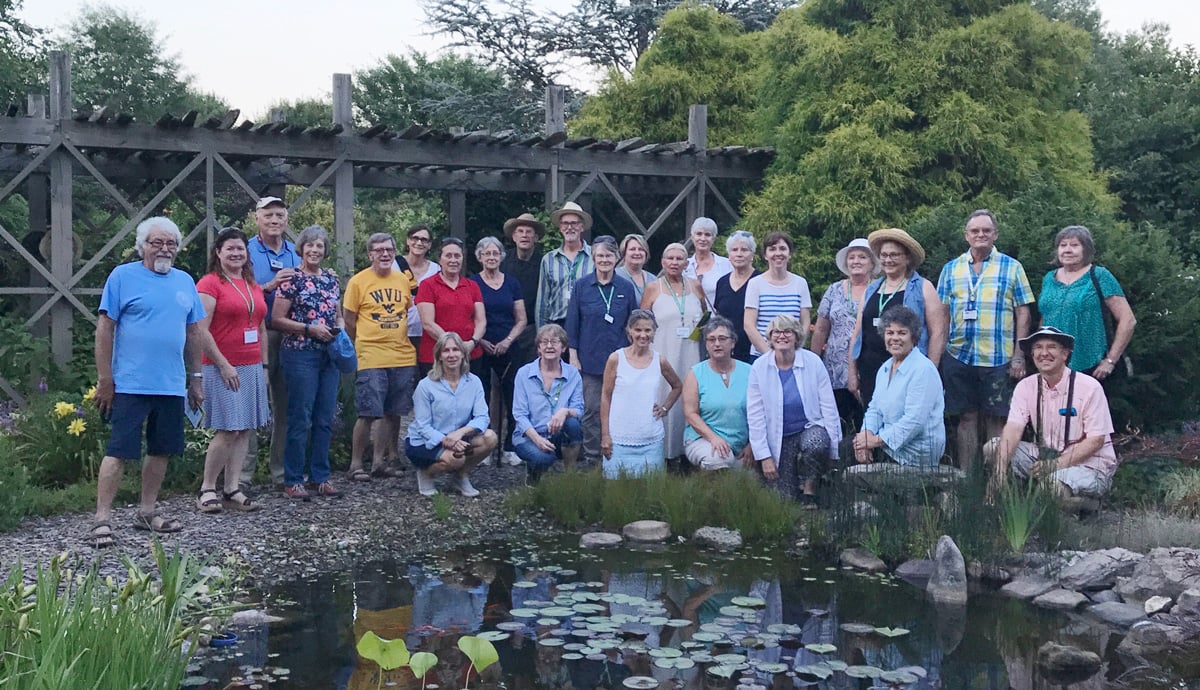 Due to the COVID-19 virus, the Central Shenandoah Valley Master Gardener Association (CSVMGA) will not be hosting any in-person meetings or programs through at least June 30. If you registered for a CSVMGA workshop, you can expect a full refund. Virginia Cooperative Extension and CSVMGA will closely monitor updates surrounding the COVID-19 virus, and will be reassessing the situation over the upcoming weeks regarding programs scheduled for after July 1. Check back here for further updates.
Announcing 2021 Scholarships for graduating high school seniors in Augusta and Rockingham counites, and the cities within, with an expressed interest in pursuing post-secondary education focused on the world of plants. Access the application here: EMG Scholarship Form (2021)