The Central Shenandoah Valley Master Gardener Association is proud to announce the second annual Central Shenandoah Valley Garden Symposium! This year's speakers include: Doug Tallamy, author of Bringing Nature Home; Heather Holm, author of Bees: An Identification and Native Plant Forage Guide; Ian Caton of Wood Thrush Native Plant Nursery; and Kevin Conrad of the U.S. National Arboretum. This event promises to provide both a fun and informative focus on the important role of native plants in our everyday life, preserving native plants, insect and animal species, and how to maximize the use of native plants in your landscape.
The symposium will also offer an opportunity for sponsors, vendors, and non-profit organizations to set-up displays, sell items, and engage with gardening, birding, and conservationist enthusiasts!
As of October 1st, we still have a few seats remaining! Please e-mail or call prior to registering to determine if space remains available (see flyer or "Questions" below for contact information). Registration must be postmarked by October 10th. Cost is $75. See registration form immediately below.
General Public registration includes access to the speaker's presentations, the vendor area for purchases of gardening items, information tables, lunch and refreshments.
Sponsors can register at levels ranging from $200 to $350. Registration for vendors whom wish to sell garden related items is $50 to $150. Non-profit/non-commercial exhibitors is $25. Neither vendors or non-profits will have access to the speakers' presentations nor lunch and refreshments without completing and paying for a General Public Registration (above). Please see attached flyer below for additional event information, details, and registration instructions and form.
Registration Form – Sponsor, Vendor, and Non-profit
We anticipate filling our capacity quickly, so register early! Registrations will be confirmed upon receipt by email.
Speakers & Topics:
Doug Tallamy – "A Chickadees Guide to Gardening (An old title with a new talk)"
Heather Holm – "What's the Buzz About Native Bees "
Ian Caton – "Four Seasons of Native Blooms"

Kevin Conrad – "Conserving Native Ornamental Plants for the Landscape"
Follow this link to learn more about our featured speakers: Speaker Biographies
Questions?
Contact Symposium Coordinator, Keala Timko at sktimko@hotmail.com or (316) 789-5395 should you have any questions.
Gold Sponsors: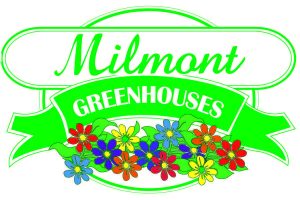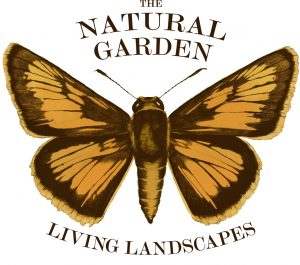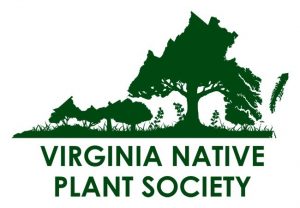 The fee for this event is (see registration form): August 1-31 ($65); September 1-30 ($75); October 1-10 ($85)
For more details, see the flyer for this event (PDF)
This event is at the following location: Blue Ridge Community College, Plecker Center: 1 College Lane, Weyers Cave, VA. A map of the location is below.